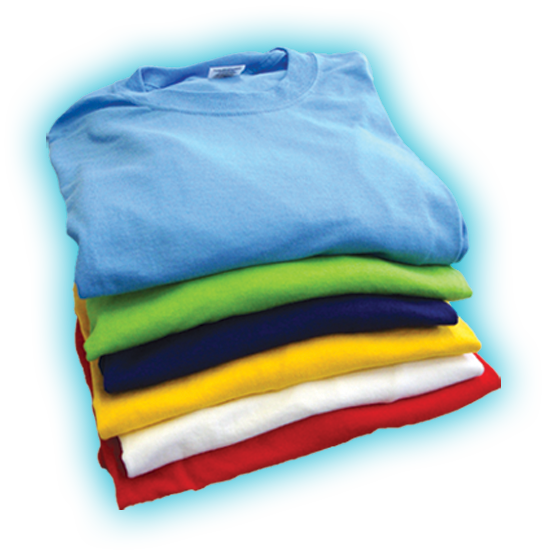 Free Shirts
If you order 72 or more shirts, you will receive 6 FREE T-shirts!
Your order must be the same design and ink colors.
Free shirts will only be t-shirts.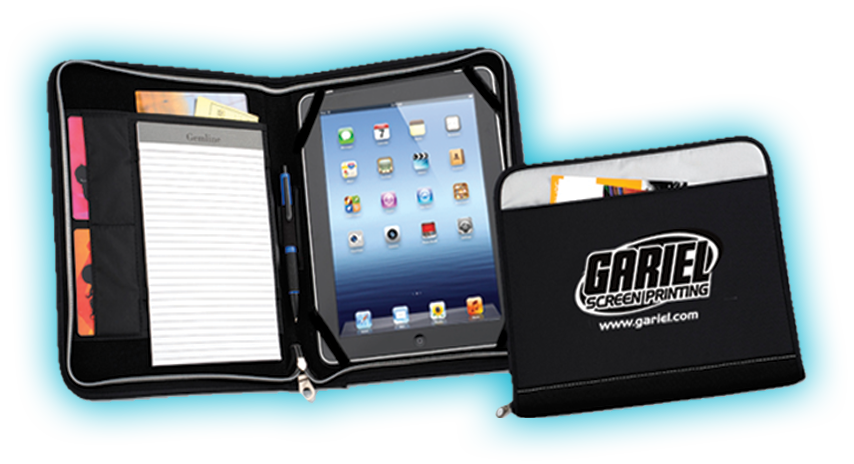 Free E-Padfolio
For your Class Sponsor, when you prepay your order of 120 or more shirts!
This E-padfolio has a zippered closure which enables you to carry and protect your iPad, iPhone, Kindle or Nook.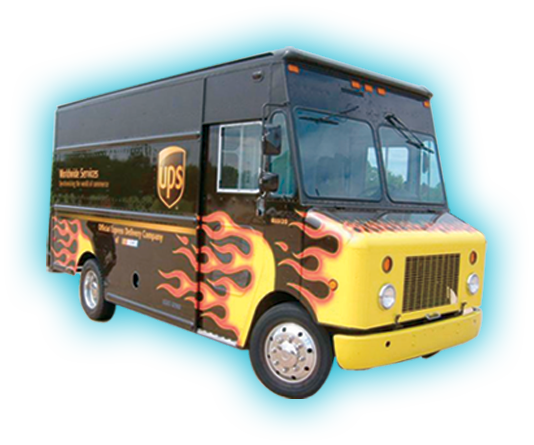 Free Shipping
No shipping charges with prepaid garment orders.
Does not include Spirit Items.